CERTIFICATE IN INDUSTRIAL AUTOMATION & ROBOTICS
CERTIFICATE IN INDUSTRIAL AUTOMATION & ROBOTICS
In Summary, the intended training course will prepare participant to encounter the automation needs with a good jump start for them to solve problems in real world based industrial problems.
The program will convey the basic needs and train the participant about industrial automation and robotics in a comprehensive way.
– Basic knowledge of Automation and Robotics in designing the overall system
– How to choose suitable components and controls
– Development of a complete automation machine/system
– Basic integration between components and machines
– Wiring and connections
– Basic in programming and connecting multiple system
– IoT application in automated machine and robots
R&D Engineer, CAE Engineer, Mechanical Engineer, Manufacturing Engineer, Design Engineer, Assistant Engineer, Assistant Designer & Supervisor.
German Malaysia Institute
MECHANICAL & ELECTRICAL DESIGN
Duration: 4 Days
AUTOMATION SYSTEM
Duration: 5 Days
INDUSTRIAL ROBOTICS
Duration: 4 Days
INTERNET OF THINGS (IOT)
Duration: 4 Days
MACHINE VISION FOR INDUSTRY
Duration: 4 Days
PROGRAM 1: MECHANICAL & ELECTRICAL DESIGN (4 DAYS)
'M&E' refers to mechanical and electrical systems. Mechanical systems can include elements of infrastructure, plant and machinery, tool and components, heating and ventilation and so on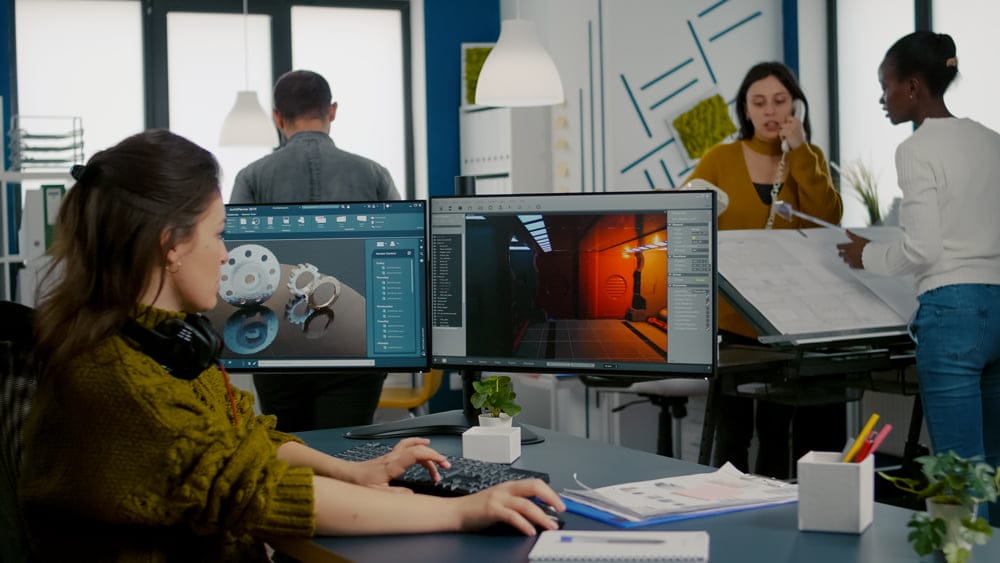 – Introduction and conceptual design
– Mechanism, material, and sourcing
– Actuators & Transducers/Sensors
– Mechanical Design CAD
– Electrical Wiring and Compartment
– Automation Controllers
PROGRAM 2: AUTOMATION SYSTEM (5 DAYS)
This course will enable you to identify and describe the major components of communication along with the basic mechanical components and controls in an HVAC control system.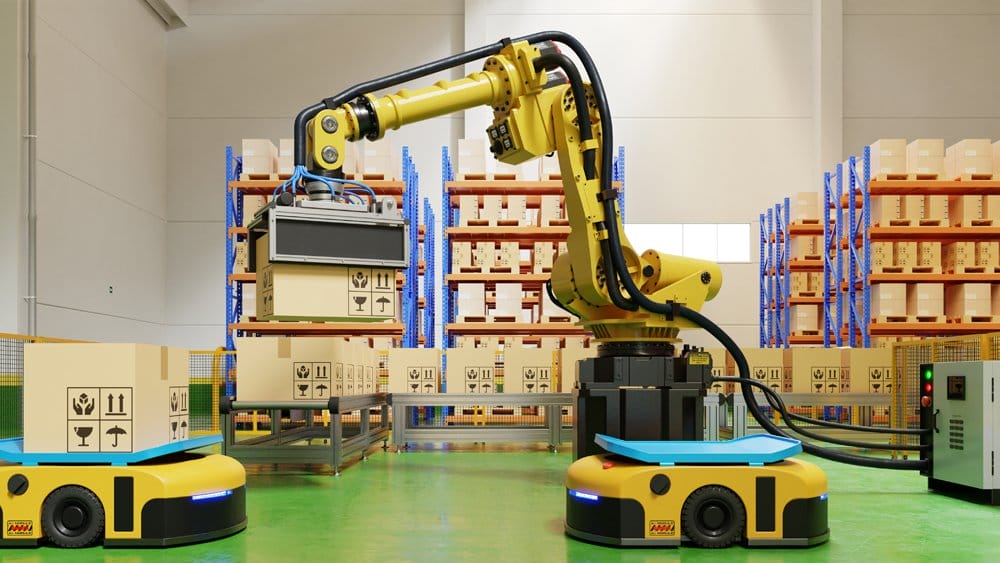 – Type of Communications
– Type of Controllers
– PLC and HMI Programming Entry Level
– PLC Programming Intermediate
PROGRAM 3: INDUSTRIAL ROBOTICS (4 DAYS)
This course is designed to provide participants with the knowledge of alternative method in programming robot. Offline robot programming is the upfront method in optimizing the production. Participants would also be exposed to the usage of KUKA Robot SIM simulation software in the stage of work cell modeling through to simulation of robot programming. 
– Type of industrial robots
– Implementation of robot
– COBOT/Standard Robot (UR/Kuka)
– Application design
PROGRAM 4: INTERNET OF THINGS (IOT) (4 Days)
The Internet of Things is transforming our physical world into a complex and dynamic system of connected devices on an unprecedented scale. Advances in technology are making possible a more widespread adoption of IOT, from pill-shaped micro-cameras that can pinpoint thousands of images within the body, to smart sensors that can assess crop conditions on a farm, to the smart home devices that are becoming increasingly popular.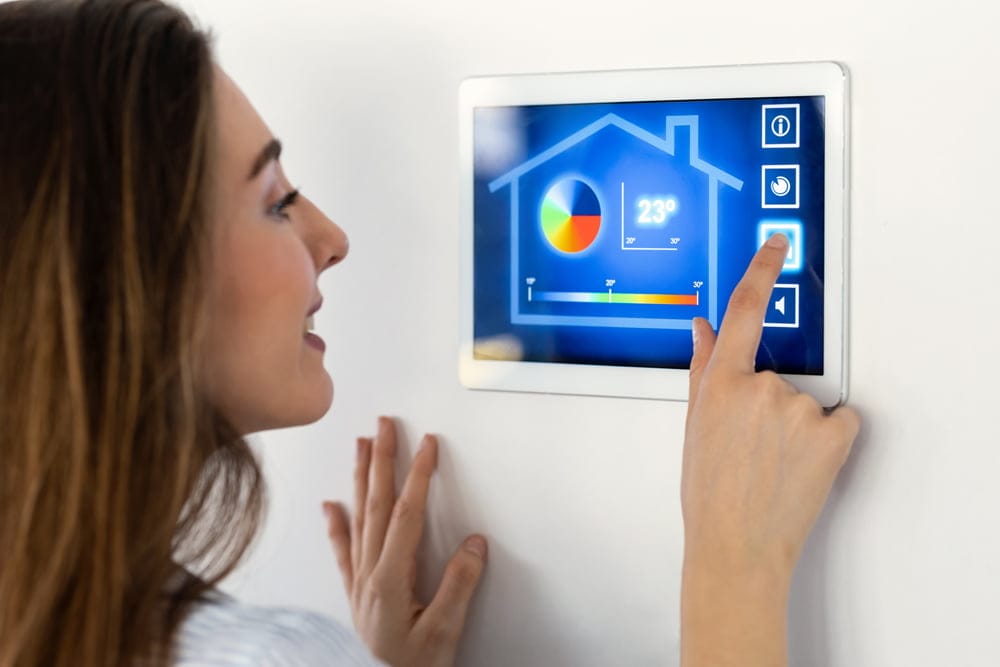 – Internet of Thing Introduction
– Microcontroller based IoT
– PLC based IoT
– IOT application and implementation
PROGRAM 5: MACHINE VISION FOR INDUSTRY (4 DAYS)
Machine vision techniques enable machines to use vision in industrial tasks. Machine vision (MV) is the technology and methods used to provide imaging-based automatic inspection and analysis for such applications as automatic inspection, process control, and robot guidance, usually in industry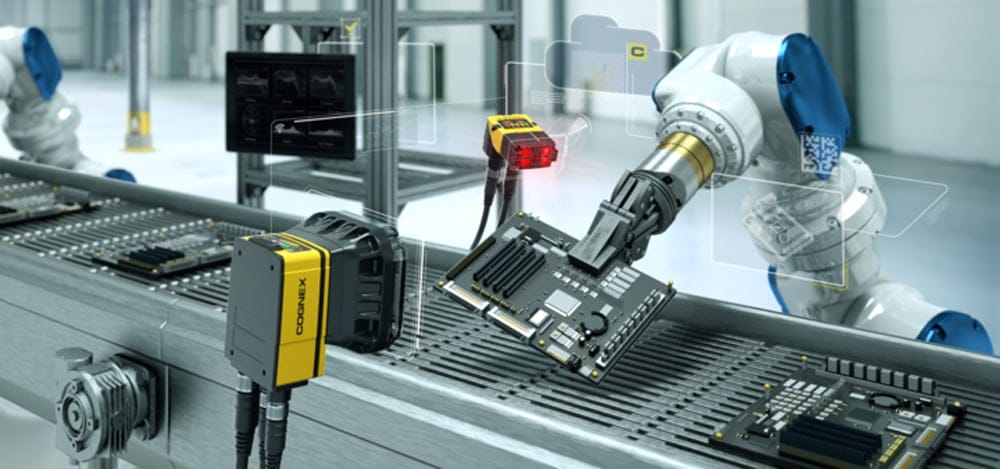 – Intro on the basic of vision system
– Usage and advantages
– Implementation
– Use case scenarios
IN COLLABORATION WITH German Malaysia Institute (GMI)