Dimensions of Learning & Technology
Dimensions of Learning & Technology
"Leading Solution Provider in Engineering Design & Simulations Technology thru our advisory and education services since year 2007"
Turning Modern Day Designs Into Reality
Cuberlab was formed in 2018 where it started off from a team of Engineers, Educators & Innovators who paves the way for the evolution of new age technology, devices, applications & education services.
Cuberlab specializes in these following sectors:
We are the technology solution and integrated skill-based curriculum provider for IR4.0!
Objective, Vision & Mission!
– Team of extensive technical related skills background and domain experience personnel
– Certified Training Provider (TTT Trainers)
– Integrated & Synergized knowledge-based programs
– Certification programs from recognized bodies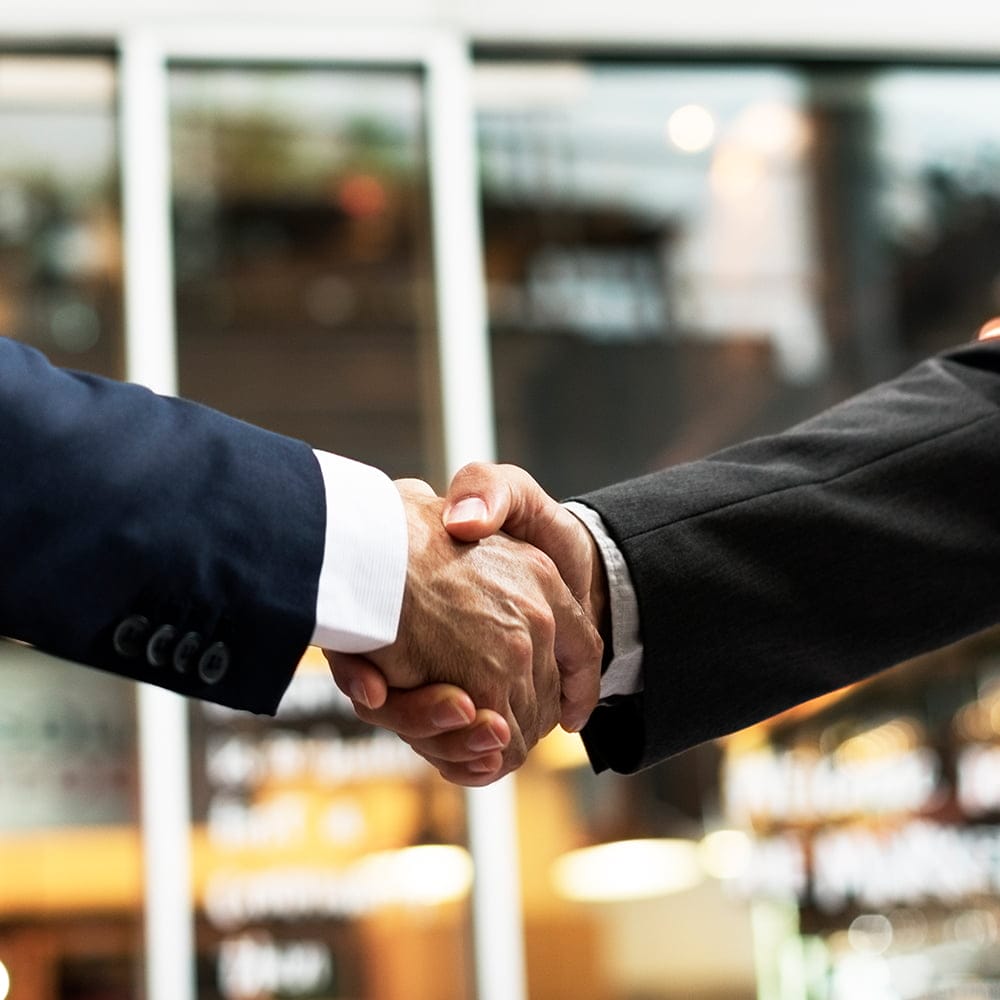 – Partnered with recognized Technology Partner
– SKRIWARE, ALTAIR, PTC, UNITY