Drones in School is a one of a kind opportunity for
students to experience the excitement of being
on an actual racing team while also applying their
classroom learning to real life.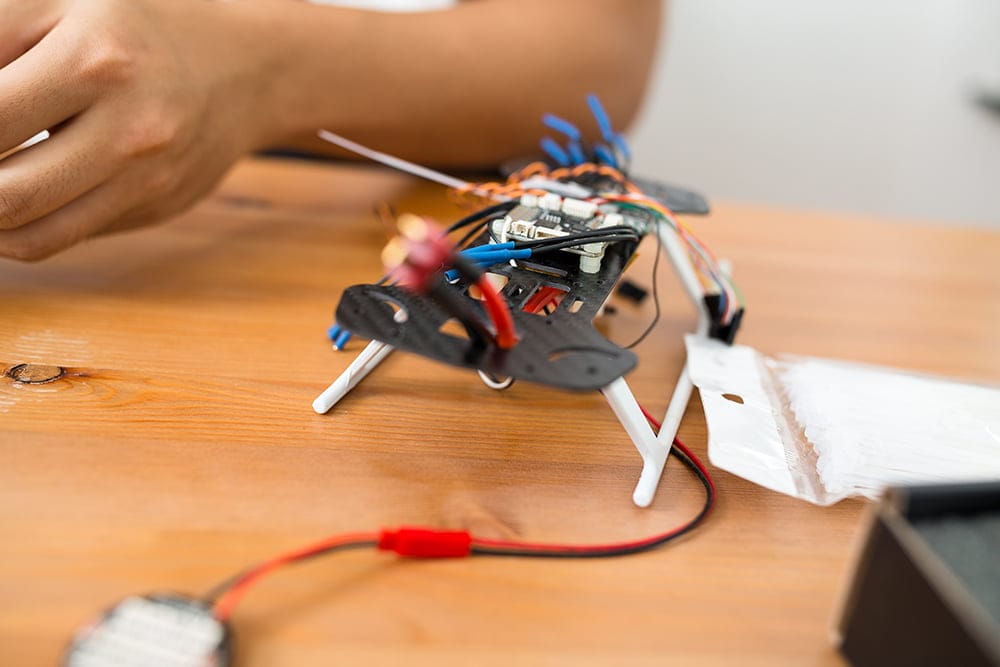 With STEAM and robotics becoming increasingly
critical elements of a modern education, it is
important for students to develop a passion and
foundation in these subjects at an early age.
With this educational drone, you learn to code in
programming languages in Scratch, Python, and
Swift with the Tello special development kit
giving you a huge range of commands to work
with.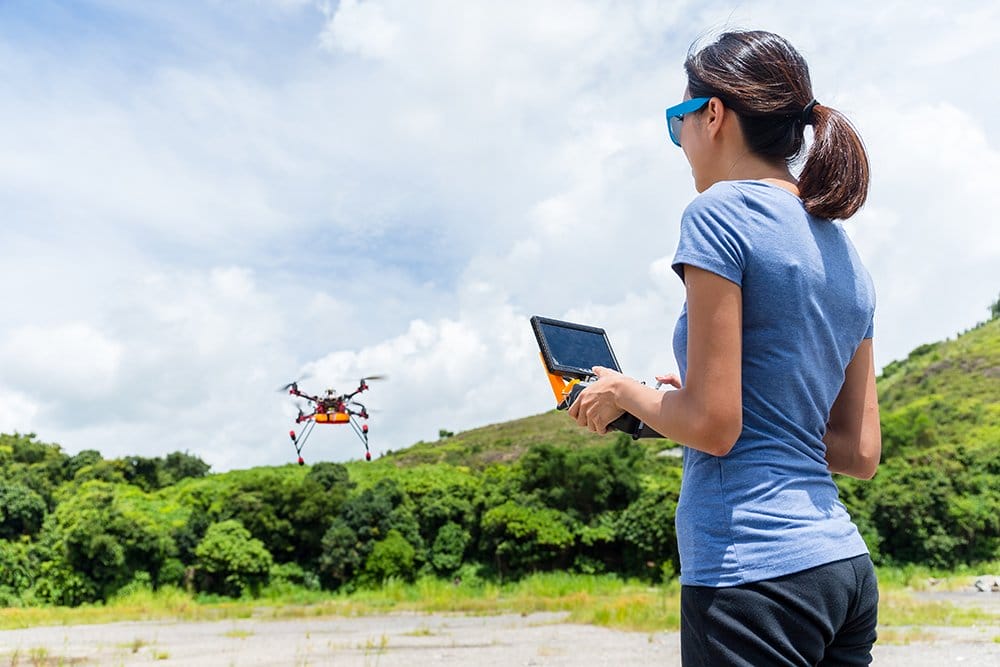 Duration: 3 Days
Age Group: 10 Above
Curriculum Inclusive of Drone Set & Certificate.