Certificate in Industrial Simulation Driven Design For Product Designer
Certificate in Industrial Simulation Driven Design For Product Designer
This program was developed for industry workforce and individuals working in or seeking to work in simulation design roles in automotive, aerospace, manufacturing and medical equipment. It is also ideal for as a capstone or standalone achievement to increase workforce readiness in Computer Aided Design in Simulation.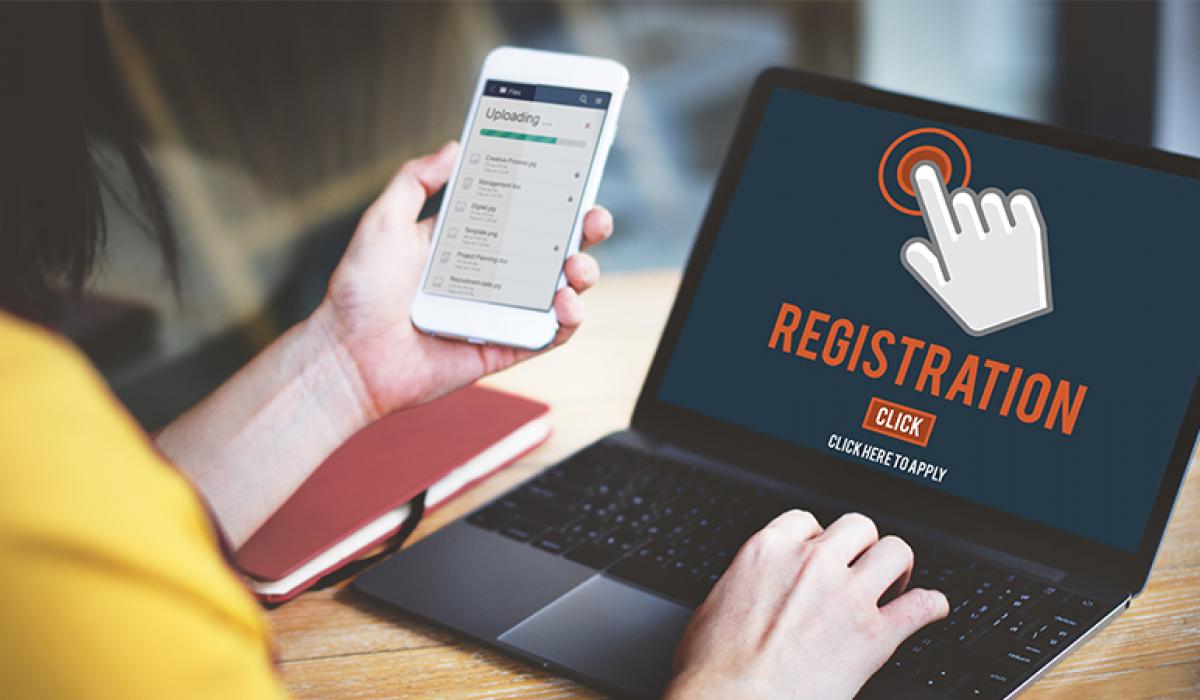 WHY YOU SHOULD JOIN THIS COURSE?
To stay competitive while pushing the envelope on innovation, simulation must drive the entire design process from the early concept design phase all the way to production. Concept design and manufacturing simulation early and often has become e a key driver to innovation and is helping numerous industry-leading companies to meet quality, cost, and time to market targets.
3D Printing skills is among the crucial demand in embracing the fast-coming IR4.0. Its wide application ranging from 3D Design Modelling to Rapid Prototyping to creating functional innovation making it one of the most crucial skills to just stay relevant in the ever-changing industry and be employed in the future workforce.
IN COLLABORATION WITH UNIVERSITI TEKNOLOGI MALAYSIA