Certificate in Industrial Robotics & Automation
Certificate in Industrial Robotics & Automation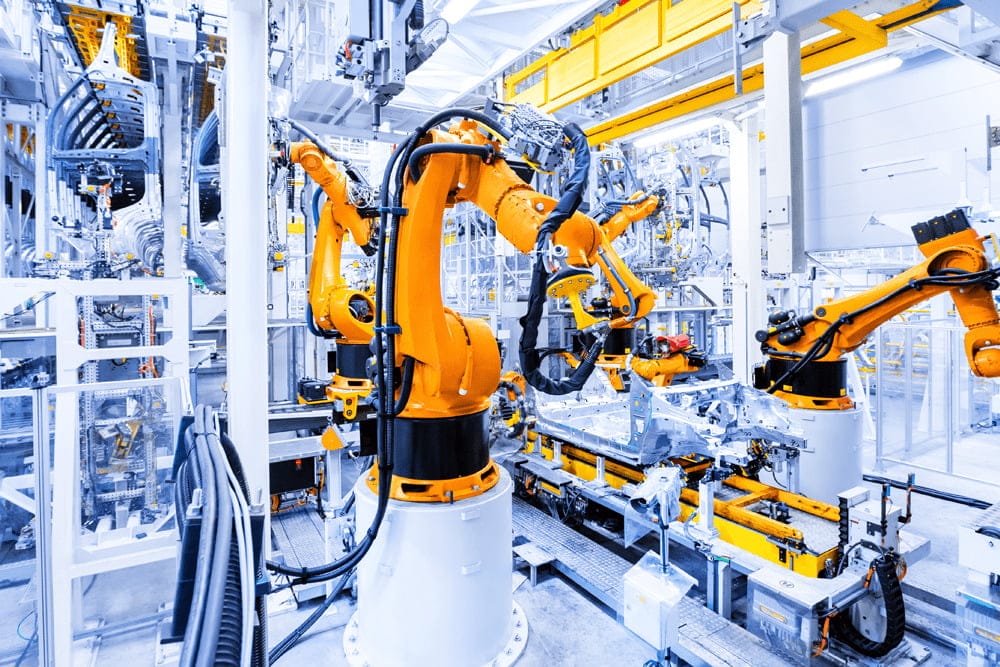 An industrial robot is a robot system used for manufacturing. Typical applications of robots include welding, painting, assembly, disassembly, pick and place for printed circuit boards, packaging and labeling, palletizing, product inspection, and testing; all accomplished with high endurance, speed, and precision.
Collaborative industrial robots are designed to perform tasks in collaboration with workers in industrial sectors.
Things such as electronic devices, machines, and even robots are used to automate tasks that used to be completed by humans. Advances in software, machine learning, and robotics are quickly making it possible for companies to accomplish more with fewer workers.
Upskill/reskill and obtain certification from German Malaysian Institute (GMI). 
German Malaysia Institute (GMI)
IN COLLABORRATION WITH German Malaysia Institute (GMI)