Certificate In Cad Design Styling & 3d Printing Technology
Certificate In Cad Design Styling & 3d Printing Technology
From software technologies and concept architecture studies to design for additive manufacturing and multi-disciplinary optimization projects, Altair leads the world in light weighting. the unique approach places simulation at the core of innovation by applying the optimization technologies at the beginning of the design process and allows it to inform design direction from the beginning.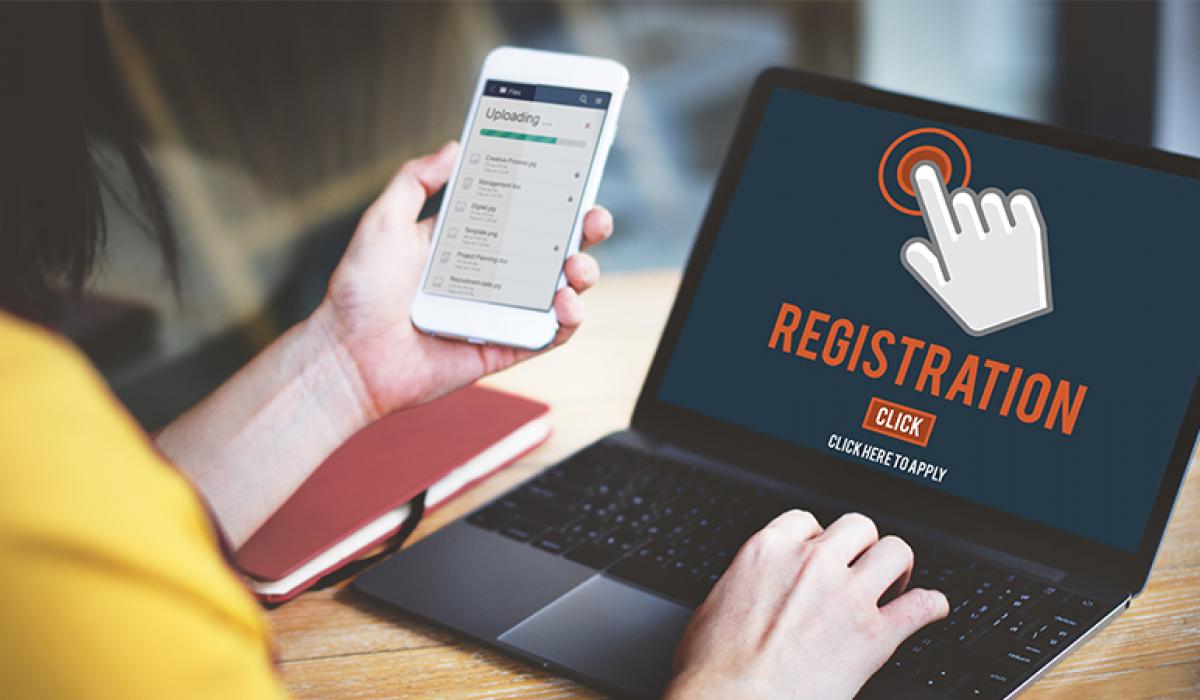 WHY YOU MUST ATTEND THIS COURSE?
Innovation designers, architects, and digital artists need to create, evaluate and visualize designs faster than ever before. Visualization of designs with a 3D conceptual rendering environment empowers designers to swiftly create and evolve photorealistic visualizations of forms.
Duration: 5 Days
Certification: Altair & GMI
IN COLLABORRATION WITH ALTAIR & GERMAN MALAYSIA INSTITUTE (GMI)