Certificate in Advanced Simulation Engineering
Certificate in Advanced Simulation Engineering
Innovation designers, architects, and digital artists need to create, evaluate and visualize designs faster than ever before. Visualization of designs with a 3D conceptual rendering environment empowers designers to swiftly create and evolve photorealistic visualizations of forms.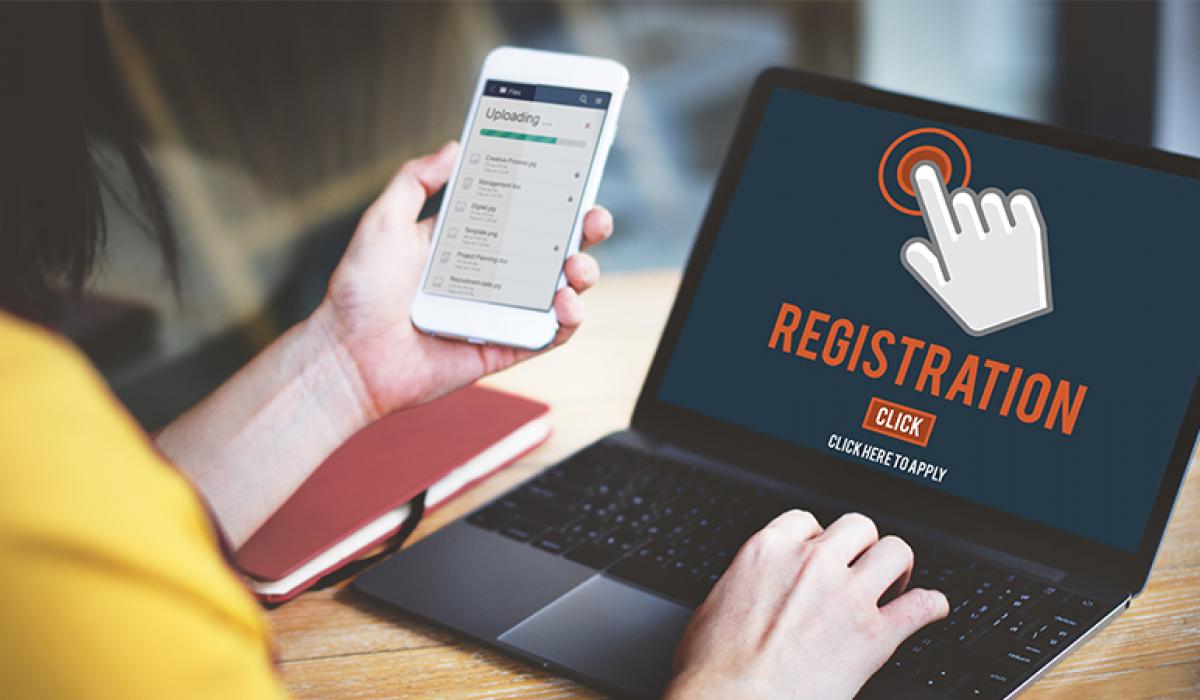 WHY YOU SHOULD JOIN THIS COURSE?
Simulate at the speed of design! Simulation enables design engineers, product designers, and architects to create and investigate structurally efficient concepts quickly and easily. Leverage on the power of optimization as a key driver for innovation and help your company meet quality, cost and time to market targets.
IN COLLABORRATION WITH ORS TECHNOLOGY & ALTAIR