3d Design Modelling In Fusion 360
3d Design Modelling In Fusion 360
Design and engineer products how you want to ensure aesthetics, form, fit, and function. Gain access to a comprehensive set of 3D modeling tools that include parametric, freeform, direct, and surface modeling.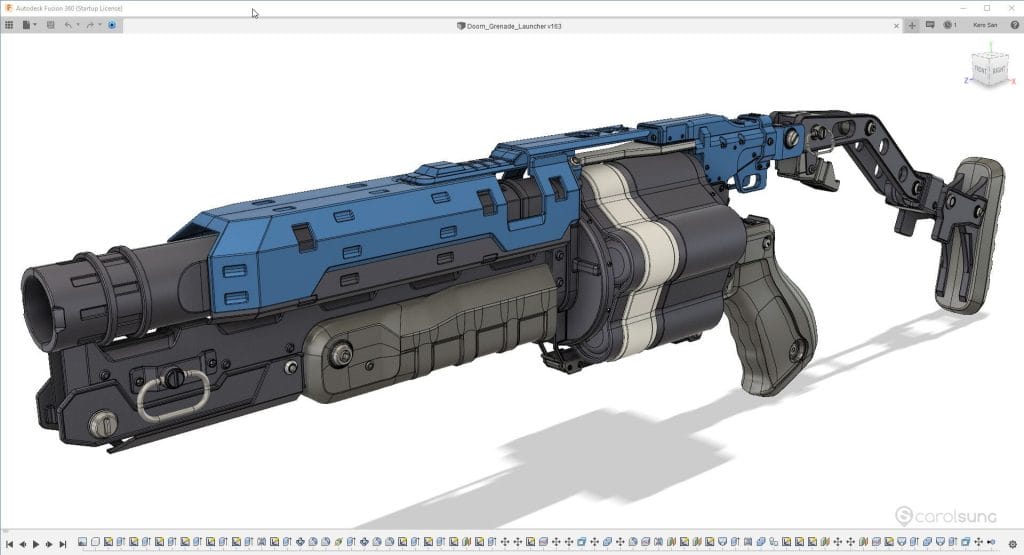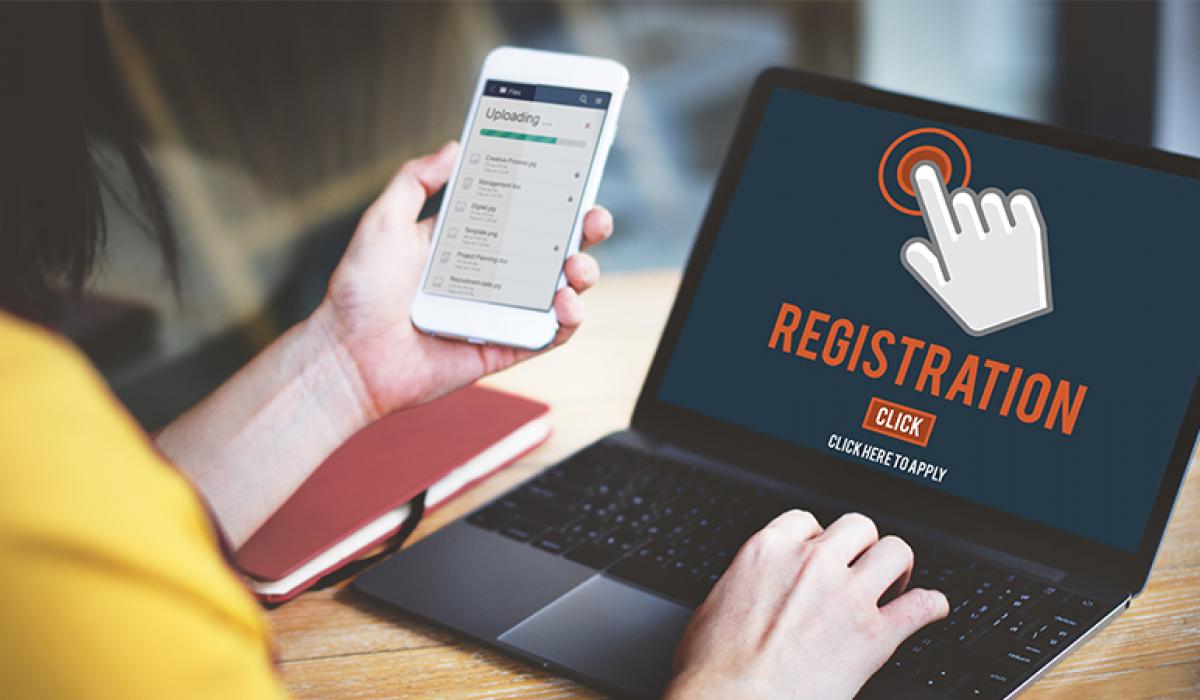 WHY YOU MUST ATTEND THIS COURSE?
Innovation designers, architects, and digital artists need to create, evaluate and visualize designs faster than ever before. Visualization of designs with a 3D conceptual rendering environment empowers designers to swiftly create and evolve photorealistic visualizations of forms.
WHO SHOULD ATTEND THIS COURSE
R&D Engineer
CAE Engineer
Mechanical Engineer
Designer
Technical Specialist
Supervisor